La Rochelle Aquarium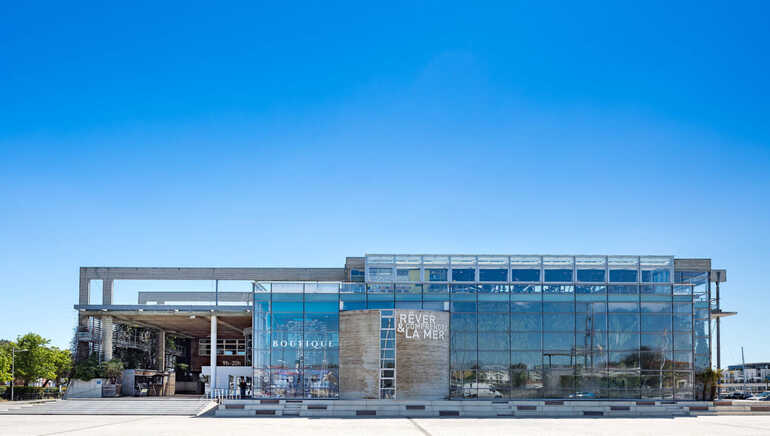 Explore the underwater world of one of Europe's largest private aquariums.
In the center of the city, facing the Old Port, discover one of the largest private aquariums in Europe.
During 1h30, visit the heart of the Ocean, meet more than 12 000 marine animals, and be surprised by the biodiversity of the Atlantic, the Mediterranean or the Tropics.
Explore the underwater world: from the fragile jellyfish...to the fascinating sharks, a unique journey to Dream and Understand the Sea.
Immortality, indestructibility, invisibility... Discover the super powers of 13 marine animals through a new activity booklet combining games and scientific knowledge: what if some living beings really had super powers? When you buy your ticket, add to your basket the activity booklet "The Super Powers of Marine Animals", an exclusive medium combining scientific information and games! From the octopus to the anemone and the shark, children will explore the ocean floor and the incredible secrets of its inhabitants.
For more anecdotes, complete your visit with our audio guide available in French, English, Spanish and German.
The purchase of a time-stamped ticket on the Aquarium La Rochelle website is highly recommended.
This establishment is Accueil Vélo and offers specific services for cyclists.
Contact par
mail
* Required fields
Report a problem with this establishment
* Required fields